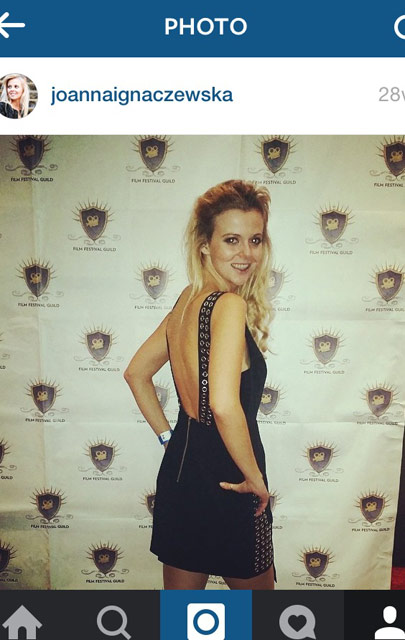 28 something weeks ago...my Istag friend is reminding me about special Award evening, My nomination for Scopia Effect and my little " Award" time...!
Ok, so I have promised you,that after a while, I will come back to the whole Oscar/Awards subject,haven't I? Well, it has been a while, but yeah.I am there now, to TALK about it.
Since all kinds of political subjects are throwing up on me all over ( Firstly...election in the Uk, than election of the new president in my homeland- "No, I haven't vote,Dad.Sorry.I was filming!")
- I was thinking how political or political free Perhaps, (no way!) most of International Awards like Oscars,Bafta's, Cannes, that is just happening now -really are.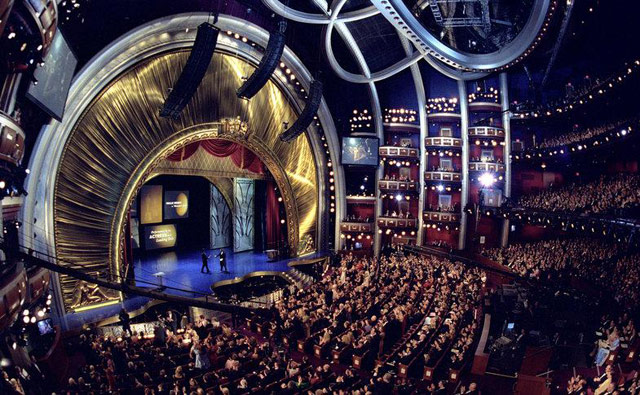 It's all related.
I always thought and truly believed,it's important to reward outstanding achievements.
It's motivating to work even harder, and it is part of the process, no matter how self-indulgent You think that may be...
So how all this process is really working?
We have all those magnificent,beautiful ceremony's, that half of Hollywood is waiting for and just can't help, but wonder: "Whether I will be next?"
How come, when you choose absolutely the best of the best, even with few thousands people involved-can really decide, that this is THE ONE?
Is it all bullshit and PR?
Have you ever thought, that maybe each year there is some conspiracy behind it?
Because I did! We can't be really sure, Can we...? That doesn't however make it any less exciting.
There was one subject I was thinking about lots, this year.
Hearing opinions all over: " He should get an Oscar, because he was playing a real person, physically disabled person and that's much harder to do" or " He shouldn't get an Oscar, because his role gives him advantage and it's not objective, when you compare it to other nominated roles..." And so on.
Well,I think E.R. did a great job.Period.
I was considered for a feature film with his remarkable actor and despite the fact, I am not doing it,fair portion of excitement got through my body, when I imagine that option.Maybe one day...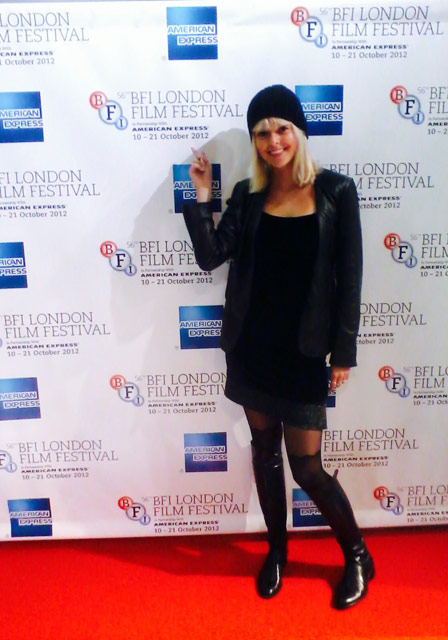 And that was 3 years ago - Nice to go for some sense memory moment...Awards time...Huh?!
We talked about it.
Personally, I feel I am playing " a part" during those celebrations...
But honestly, I can tell you there is a part of me, that feels just genuinly happy and PROUD.
And I am looking forward to next moments, that will make me smile, even those MOMENTS never was and never will - run my life...
Look for ( forward to ) Your special moments too.
Love,hug
Joanna
Xxx