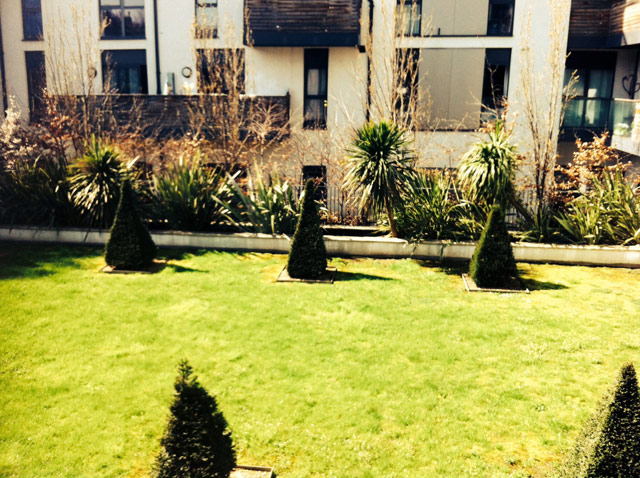 When it's sunny and beautiful outside, my mind somehow...becomes restless.
I wanna do so many things, especially for my career: I'm ending up not really focusing on anything in particular, but on everything at once!
I believe that, when Charles Dickens wrote "It was the best of times, it was the worst of times...", he has JUST too much going on, he was sleeping 3 hours a day, his career has never been better and...he didn't have enough time to indulge himself ...JUST like me,right now.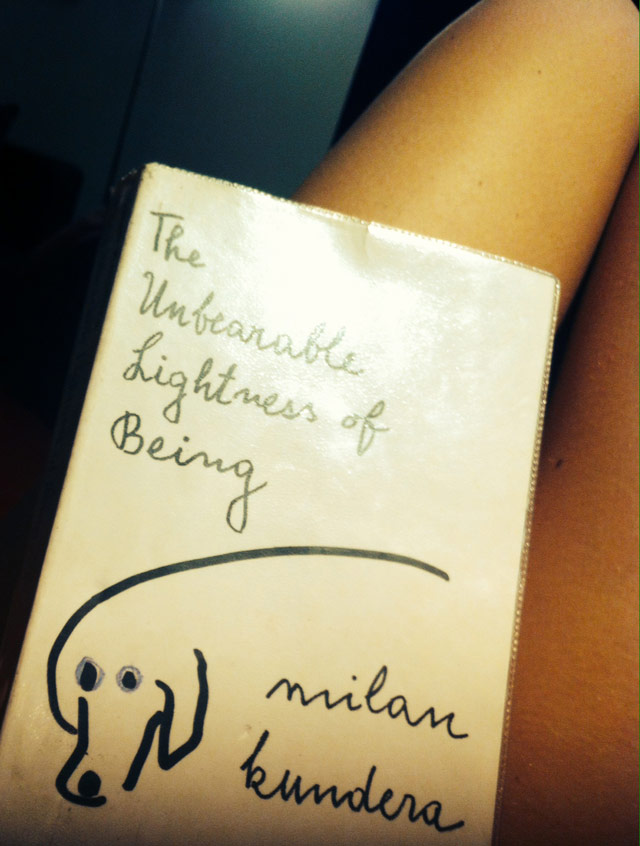 Reminded by a friend about this book, which I have been in love with, Before I have read it actually:-) - I realised it's TIME, now! - to indulge myself a little bit.
So I went to GEM, a place on Upper Street in my Islington, hip/trendy restaurant and Brought my book...no phone, no date, no wine!
A book,table full of Turkish food and me.
I try to enjoy a super rare moment of peaceful silence.
TRYING...huh.
Well, it worked this time. Not the worst of times, but Happy Times, Mr.Dickens!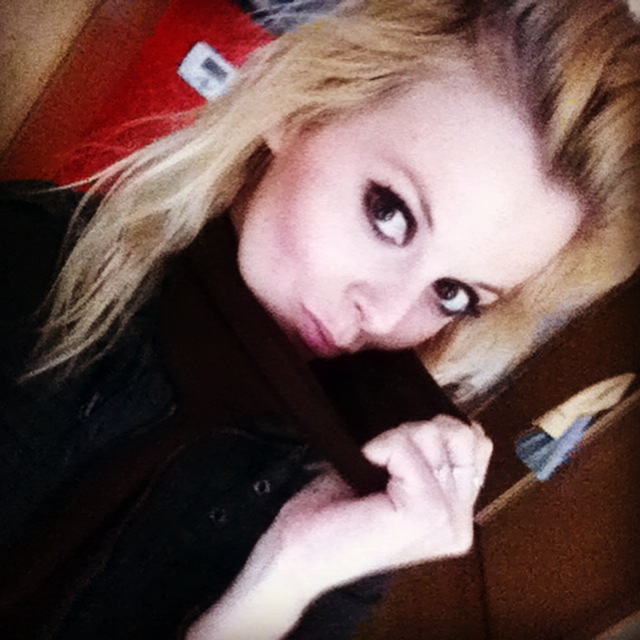 Few days ago, someone very spiritual and full of lifetime wisdom gave me a tiny lecture
About ...trying!
I heard: " Don't try, just do...trying it's bullshit- it allows you to fail before you start.."
Ha!I was thinking about this word.Is it our lack of self-confidence push us to use it just
In case things don't go our way?!
I don't TRY to be an actor.I AM an Actor.
I am trying to get in shape.I AM more fit everyday by sweating out in my gym.
Just do it.Harder to do than say, but it seems to be the only way.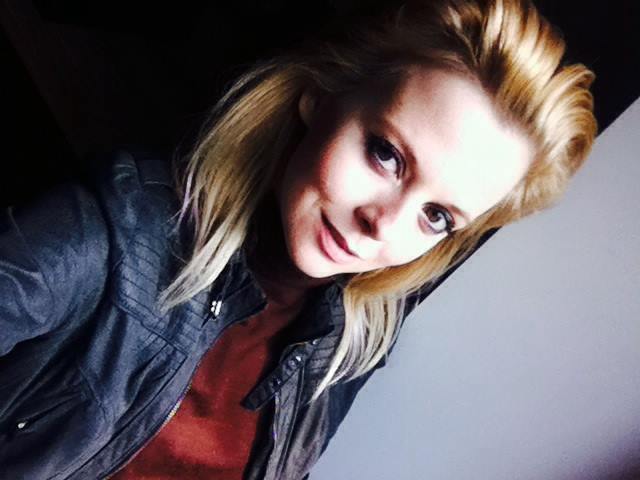 homework:
Indulge yourself with one thing this week. DO IT,don't try.
No guilty pleasure.JUST pleasure.
FYI:
As you can see on JUST JOANNA, I have sold myself:-)
Few banners with commercials on my blog- that's right!
The only thing, I can say, is, I didn't do it for money.
There is way more satisfying reason behind it:
I WANT my JUST JOANNA to reach even more readers and inspire all the way To the Moon and back.
I didn't try.I just DID IT.Ok, now watch the space...
Love you guys,
Xx
Joanna