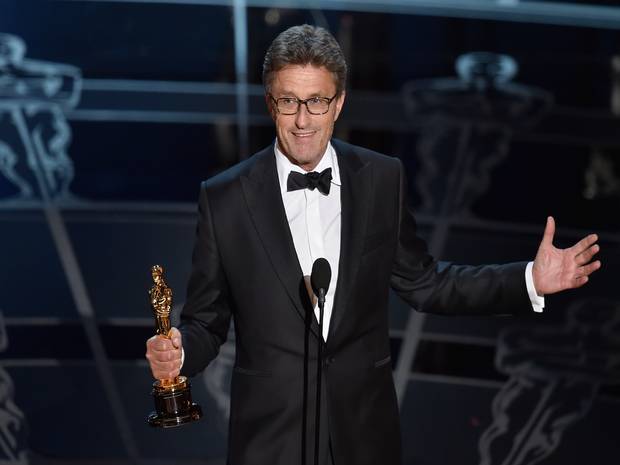 I was planning to publish different post today, but as this great news came to me this morning...
I decided to write fresh and TALK about IDA.
Really proud to be polish today!Well, always proud, but today especially!
Huge success for polish film industry:Oscar for the foreign film!
Feel super happy in heart, that this very unusual film was apreciated in Hollywood.
I was talking so much lately, about being different and individual , about style and about being unique.This is exactly what IDA is...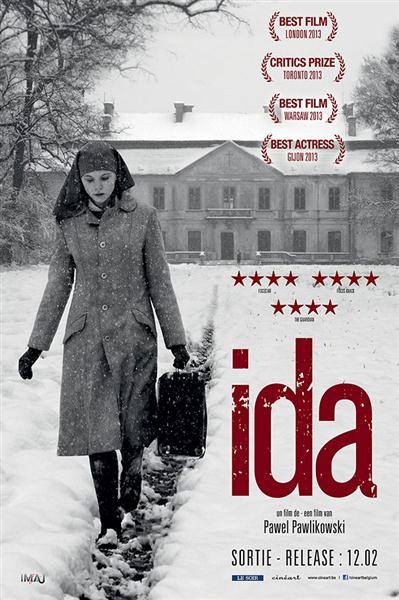 Let's talk about Ida,shall we?
I saw it few weeks ago, and I must say, that this film stayed all this time in my mind.
It's very "weird".Very different from anything you saw before.
It's so special and unique in so many ways.
It's certainly heavy, emotional and not easy to watch.
Recommanding glass of wine with it, as it's quite slow pace as well.
I don't wanna tell you too much about it, as I hope you are going to see it...
If not for the love of Oscars or just good films, than to support beautiful polish film industry...
Script of IDA is throwing few curve balls, although it is a subject we all know well from films.
Very moving music and simple acting.There is NO acting.
There are people and their stories.Best beauty of all.
Visually, IDA suprises as well.
Black and White film , such a weird, unconventional framing...
Oscar nomination for Best Cinematography for IDA.Another success.
You can love it or you can hate it, but It is definitely worth to see this film.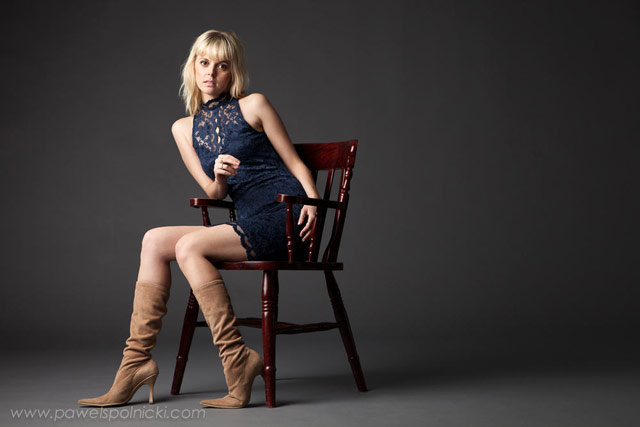 This year's Oscar night was special for my Homeland.
4 Oscar nominations and One goes back to Poland.
First time in history polish film won Best Foreign Film.
Congratulations with all my heart to filmmakers, to director Paweł Pawlikowski back home.
Maybe one day I can get there too? Who knows...
I will write more about Oscars soon, at this very moment- it's very fresh, I really wanna have a peaceful moment to think about all and then share with you my thoughts...
Soon.Promise.
Love,
Xxx
Joanna