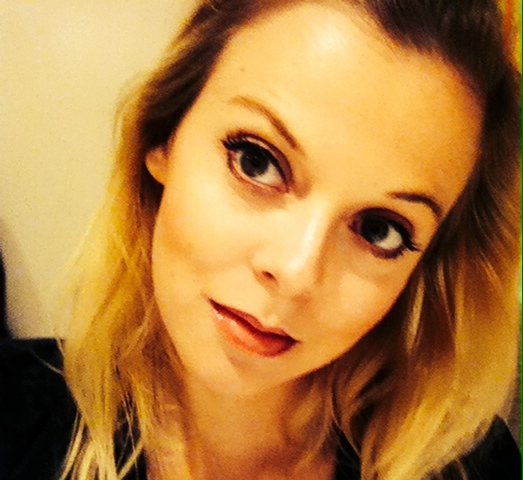 I got to think about time." Timing is everything, Joanna...." I heard repeatitly in Actors Studio, during my method classes.One sentence, out of many, that It just stuck in my head -for good.
I learned, with time, to be patient with myself.
I learned, that time sometimes solved itself problems and is giving better solutions to us, Fix proposals - which we would never even dream of...
The only thing, we need to do, is allowed time to pass, and let it take care of unfinished and unsolved cases,in much more elegant, graceful way.
Time is also more life experience for us, more distance to breathe in, all those emotional states,we have been in.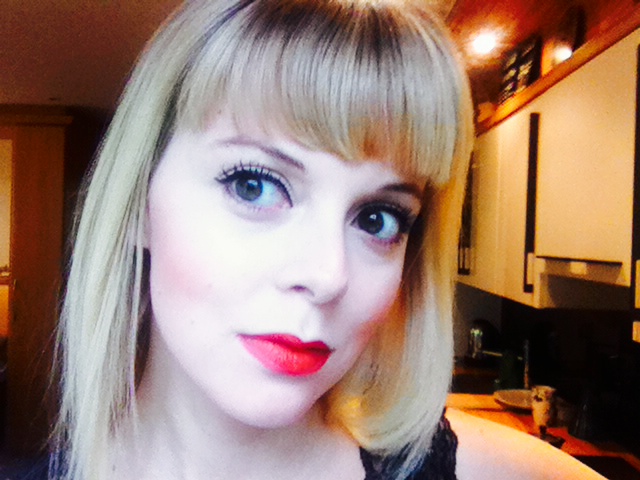 One of the most scary aspect of time for me, is that our feelings are fading away too.
Probably in many situations, It's good and heathy.
For me , as an actor it is really frightening.
It's almost like I want to grab on, and keep certain memory and certain feeling, as I want to use it later on , in my acting, yes, at work.I wanted to be fresh, authentic and create something,
That people will remember,something...well, one of a kind, let' say.
How many times, after great casting...When I didn't get the part-
I said to myself: "It's not that time, It wasn't meant to be for me this TIME"
And with smile, I let go.Next TIME.
Then - not once or twice,I saw what universe had for me planned already, and why
That was so much better from the original plan.
Or sometimes I, simply wasn't ready for THAT.
That is time showing me, and is giving me -what is best -in that very best moment.

Have you ever think , why we are meeting THAT person in that specific moment ?
I refuse to believe my life is run by a coincidence ( k??'?ns?d(?)ns / noun -a remarkable concurrence of events or circumstances without apparent causal connection).
Non,Ce n'est pas possible!
Too many good things happened.
Oh and remember - this is important with time:
You will get another chance:
To fall in love, to get the part, to get that agent and to have your 5 minutes,and everything
You ever dream of.You get another CHANCE!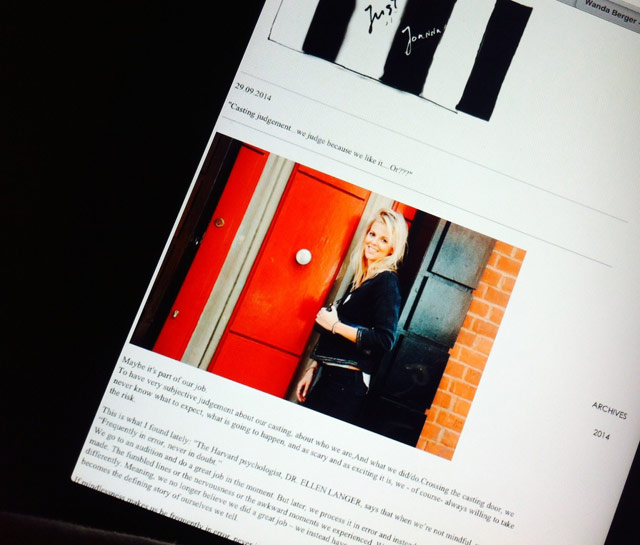 The most beautiful thing is, that I wait no longer for THAT NEXT TIME.
I chose to live a little , instead.
Go on holidays, see my family and get drunk with friends.
And the moment I let go, time has done everything for me.
I could see over last year how much smoother my career has been going.
I got to think about my blog JUST JOANNA and one of my favourite posts above...
With time and passing weeks, I even like it more.
Somehow all my own thoughts have more sense, all -what I wanted to say to you, Got this flavour, which I didn't see, kind of missed out on, when I was writing it a while ago...
I am still a hard workaholic- well - at least I know that, I accept it and I am " work-in-progress".
Give me some time...Give me a year..
Wales, Dark Signal- me as KATE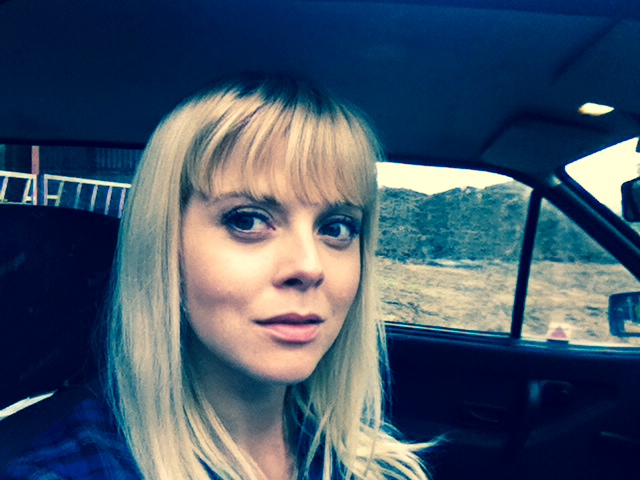 Has it almost 5 months since I finished my feature film DARK SIGNAL in Wales..?
How ? When...? wtf...
Tick,tick,tick...That is the sound of your life running out...
...don't let your life run away from/ through you.
Emergency trip to Poland tomorrow...." Let's rush to love People, as they are gone way too quickly!"
Xxx
Joanna