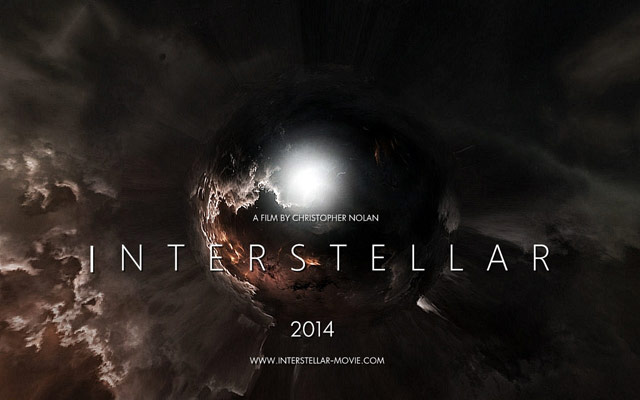 Acha,That's gonna be a bit unusual, because most of the time- I'm VERY away From straight recommendations Of brands,companies or...even film titles..However- in this case : it's worth to talk about it, I think.I hardly ever go to the cinema ( no time it's shit excuse, but it is true )
Also I realised I am avoiding crowded,loud place...as much as I can...anyway-
I was very excited to see a movie, that I really actually wanted to see and had huge hopes for...
Evening turned to be a perfect date and I can't say I was disappointed in any way:-)
That made me want to go back to cinema super soon...to see next desired film.
I actually surprised myself with this odd super- duper sudden dA©sire... As French say;-)
INTERSTELLAR...

I like watching SciFi movies from time to time and Interstellar is the BEST one, that I have seen so far.I think one key point in Interstellar is, that the movie puts SciFi and reality together sooo well, and makes everything more realistic.When I was watching Interstellar, the background music just made me feel great. I still can't believe that a slow, gentle piano -could create such a tense atmosphere.
Everything had an answer at the end and everything could be understood quite easily.
From my view, I think it is the best movie that I have ever seen on this particular subject, not only because of the adventure, but also the humanity, the spirit of discovery...and acting?
Of course...I LOVE the acting - Matthew MC. is so hot :-) and breathtaking and so believable in every second of the film.Ahhh,I can't believe how amazing he is.I admire him so much for this role and I must admit - I honestly don't remember when I saw such a good, pure acting, raw emotions.
Beautiful !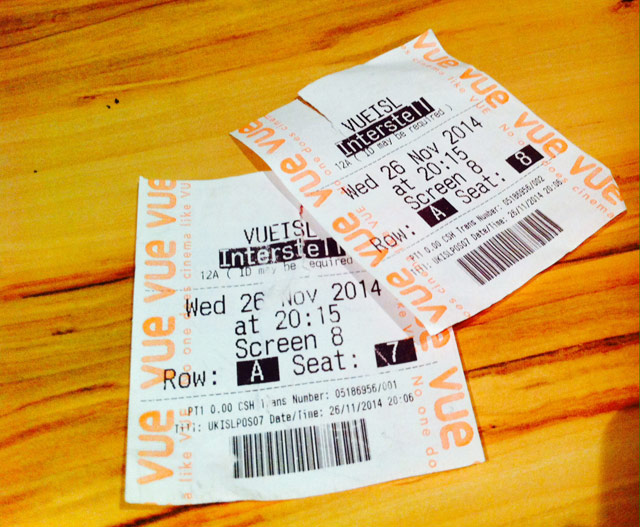 And to my Date, J.D. - Yes, I know, it's not ideal for you to watch the film from the 1st! Row, but I must say...ROW A ...It gave me an extra pleasure - I have been feeling overwhelmed by the S.P.A.C.E...and I liked it! No headache- promise!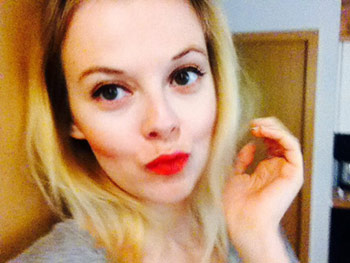 INTERSTELLAR...This film is most definitely highly recommended by me, although I can hear many negative opinions all around-I personally think it is worth it, for YOU to judge it yourself.
I think lots of people criticise the film, as they don't really have a realistic expectations towards this genre of this special film...
It's Sci-Fi and the most important: It's Christopher Nolan.
Expecting something realistic and " down to earth" ...it's like buying a cinema ticket for Winnie- The- Pooh and expecting acting comedy with car chasing scene...
Not really that direction.You can be easily disappointed, if that's what you are having in your head.
I love it.Every single minute.
In fact, the experience was so good, I had a desire to go to cinema again, super soon.
And So I did. I saw Imitation Game.Again I wasn't disappointed.Love it, For the storyline, acting and important subject that is key point in this super special film.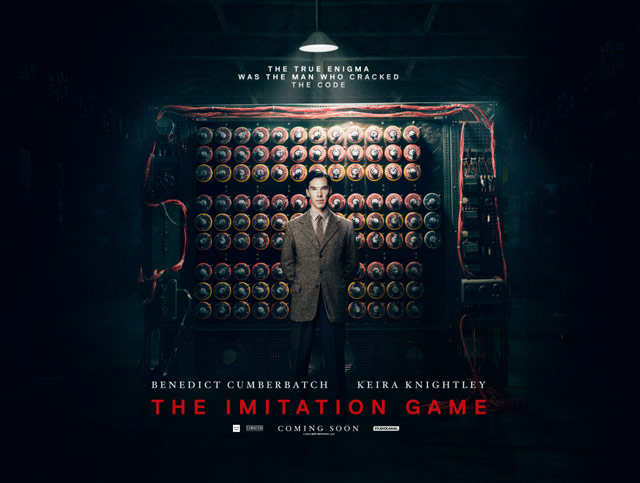 Let's focus on acting here, as at the end of the day, that's what JUST JOANNA is about...
Mr Benedict Cumberbatch ( Never will remember this name;) is funny, real and very,very convincing portraying his character. It is a difficult role to play, as he, as actor and creator -had to deal with historical facts In his creative acting process...Extra admiration for his work in this film for that reason.I actually never heard of him before.Personally I will keep an eye on him-professional curiosity-To find out, where his acting career path will take this individual.
I must say: Well Done!Oscar? Maybe...too early to think about it.

One of many new New Year's rules:
Joanna will go to cinema more often!Oh yeah!

Happy cinema time!
Xxx
J.