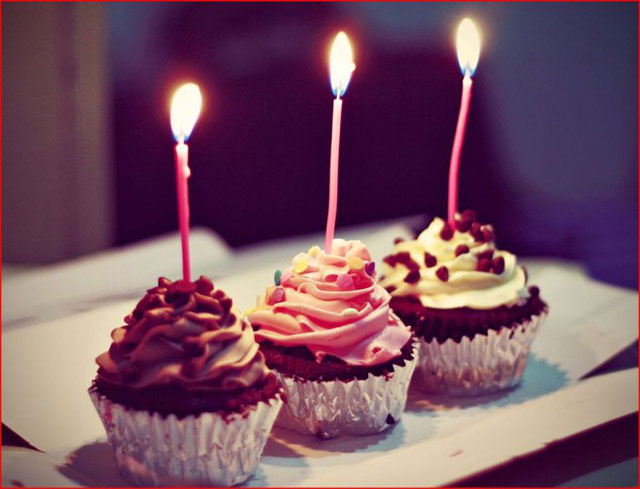 Happy first 6 months ( and one day) of Just JOANNA!
I cannot believe my desire to write and share my thoughts with you have been going on
For over 180 days already...

I wanna say big THANK YOU to all of you, who read and love my blog.
Special thanks to my Editor J.J and B.K my Webmaster.

Being inspired and inspire others has always been the key, when I started out one sunny day...
So much happend to me in the second half of 2014 and I was so happy to take you on that JOurney with me.I apreciate your support for my blog and Today I feel really proud, that so many people read, response and get inspired by JUST JOANNA.
My first post....Remember:-)?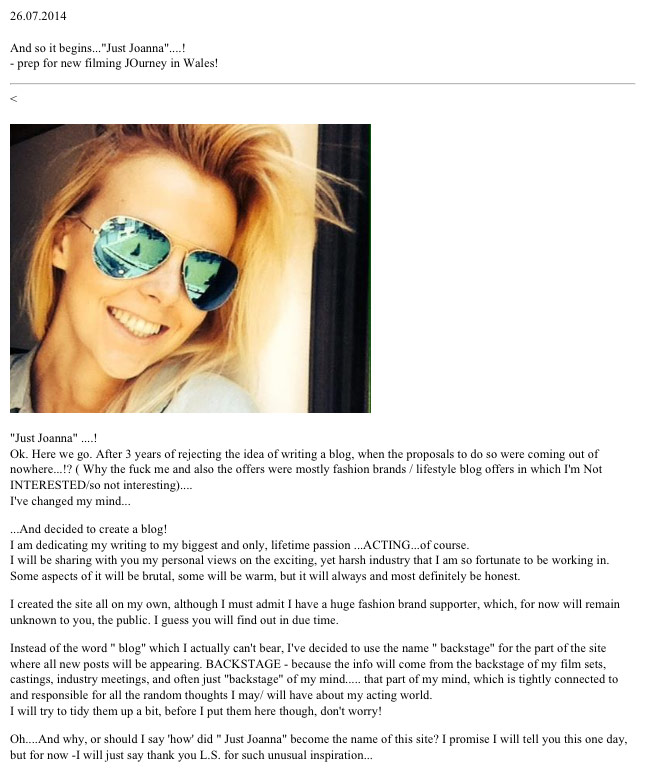 While I have NO intension to stop my blog activity-nevertheless - there are going to be some changes , new exciting surprises...which I hope, will get you " involved " more in my ideas and productions.
Finally I will reveal my fashion brand supporters and also share with you few of my sponsors.
I am not sure where 2015 is going to take me ( and my blog ), but happily will continue professional work as an actor, of course, and my adventure with creative writing about acting/ film industry.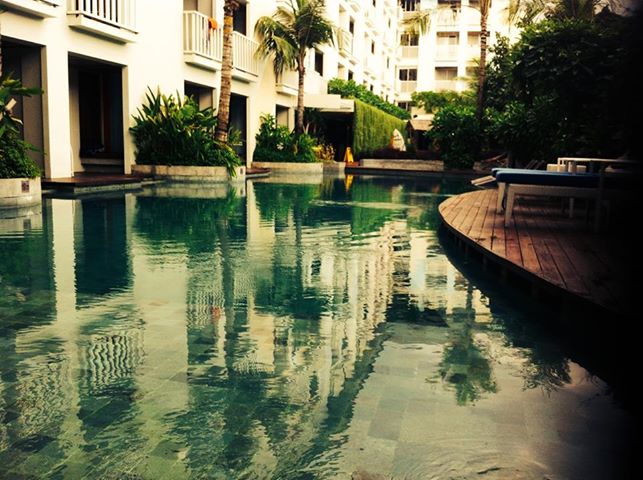 Music, Candles, Memories, Bali, Chilling Time...This is what I do, as...post-Xmas relaxation.
Stay warm,
Big hug,

Joanna
Xxx