I love that picture...seems like such a relaaaaax Xmas..
Happy Holidays everyone!
I will be thinking especially about all those of you, who , like me,
Spend holiday season away from family home.
Nevertheless, I personally feel so grateful and lucky to have family all over the world, New York, Warsaw , few other places ...and London - of course.
My friends are my family and will have always special place in my heart.
Wish next year work allowed to spend more time with you All!
MERRY Xmas! Have a wonderful time, surrounded by the love ones!
Time full of laugh, happiness and full of only those memories, which you wish, could stay in your Mind for a long time!
Sending you lots, lots of love :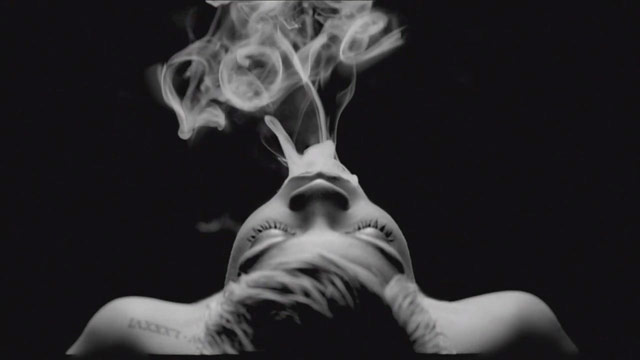 For the New Year 2015-
May all your Dreams come True and may your heart and mind be as open as never before
For new, exciting adventures, that life has for YOU!
Merry Christmas and Happy New Year 2015 from Just Joanna.
Thanks for following my Blog.
Xxx
Hugs, kisses, love..
See you around in the New Year.
Something to finish YOUR YEAR with...