I am have a pleasure to introduce You all to Tracy Anderson Method.
I like talking about stuff, techniques, experiences, that inspires me -as I always believe, that even if only one person get hooked up to a new habit, lifestyle or an idea after what I wrote here-I was most definitely worth it, to published it on my JUST JOANNA blog....
Who is that sexy lady next to, even more sexy, 3 strange man?
It's Tracy Anderson, fitness guru for many,many people around the world...me including.

Tracy is personal trainer of beloved Gwyneth Paltrow and used-to-be Madonna trainer, too.
I got to know Tracy and her work about 4-5 years ago and instantly I loved her " method".
From time to time, when our life is changing in certain way,there is a shift like... In my case?-New feature film to do, lead role that - of course, have to be stunning and slim, or new M-A-N that I am dating just appear in my life or photo shoot for a Magazine cover-We do want to look amazing and sexy and we are looking for something:
Like a secret magic solution,that in short time without much effort, get us what we after...
Well, well...not with Tracy! Sorry to disappoint you.
No pain, no game, in this case I'm afraid.
It's super intense way of training, and none of HER method routine go easily on you!
But I must say the effect is really astonishing...
And believe it or not...After years of training with Tracy, my Ass is doing very well :-)
( Ask my new date, haha!!! J.D. Comments?) or at least is doing as well as Mrs. Gisele...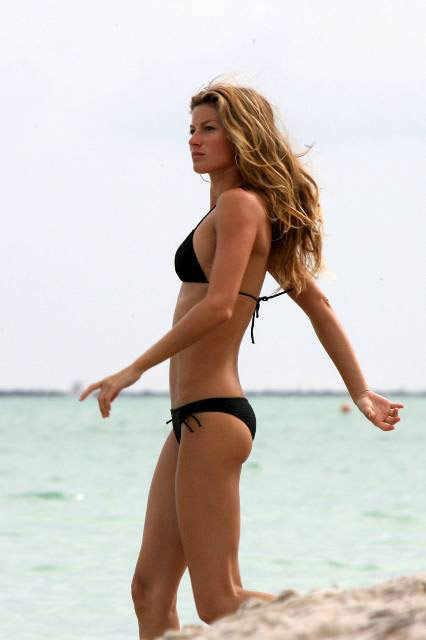 Ok:-) this picture here- supposed to motivate you all :-) as not far from now,one beautiful day: spring/summer Season WILL come and then all this effort - tears and sweat -will be so worth it!
We, actors, of course- have to take care of ourselves, not just our mind, but our body too!
We need to be psychically fit to be able to do our job!
More: it is our moral duty!
People always keep asking me, what I do...Yoga, Pilates ? Yes...Well, the truth is, that I do everything I can find!
Anything and everything I can get properly hooked to and truly enjoy it, Even it is hard to keep going on an odd day.
Feeling in super light mood today, so I'm writing to you with a smile and a bit of a blink...
But ok, seriously now: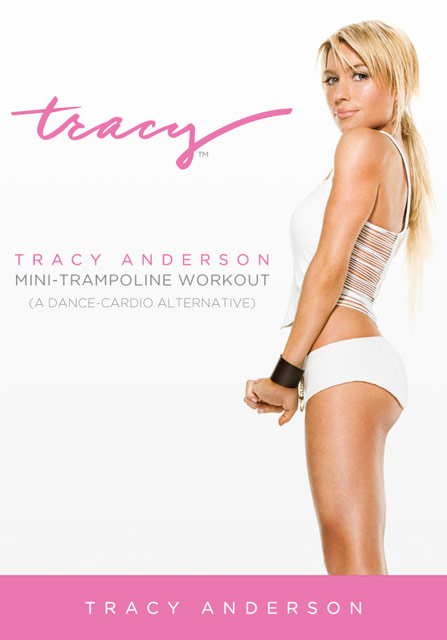 Why this way of training is different from other form of exercise ?
You can read so much about it everywhere, but most important reason-Here we go:
TAM is design to restructure your muscles and give YOU exactly what you WANT.
So you can focus on your goal in particular part of your body and see results...well after few days really.
And I know it works well, it's not a magic trick, it's hard work and ...science!
Ask your google friend about it and try it...on YOURself.
And NO, no one pays me to say it's good...No f****ing way.
I think between TRACY and running at the gym and Yoga...I need to find time for steam room and sauna spa As winter came to LONDON..
Stay warm, love always!
Joanna