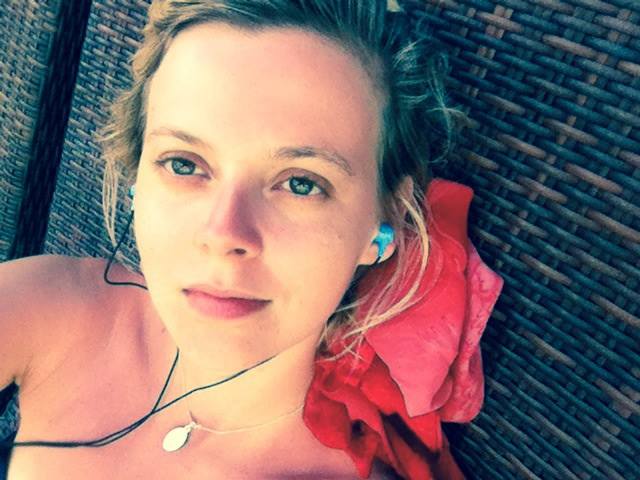 December 2013... I was in Bali.On my own.I kept saying to myself, for a long time, that I needed a break. I said it to everyone.And what I did at the end : I took a break from my busy London life bubble to run anyway to Bali, but only because I wanted to do different kind of acting work. That is the truth, and that's what I did.
In Bali I was acting and working on myself on my own ,I wanted to have peace of mind to work even harder. I felt I came back to the times when I was studying in Lee Strasberg's Actors Studio in New York - that was the most intense time in my professional life, when it comes to working on myself as an actor.
In December 2013, it was over 6 years since I left Actors Studio and great NYC.I craved so much, just to have a little bit of mind detox.
So what I was doing with all my days over there?
Can you see how relaxed I am on the picture above?
Yeah, that's was the first step, to fully chill and not to think about anything, which is such a difficult task for me. I stared deeply into the waters, the garden pool and the ocean for hours. HOURS.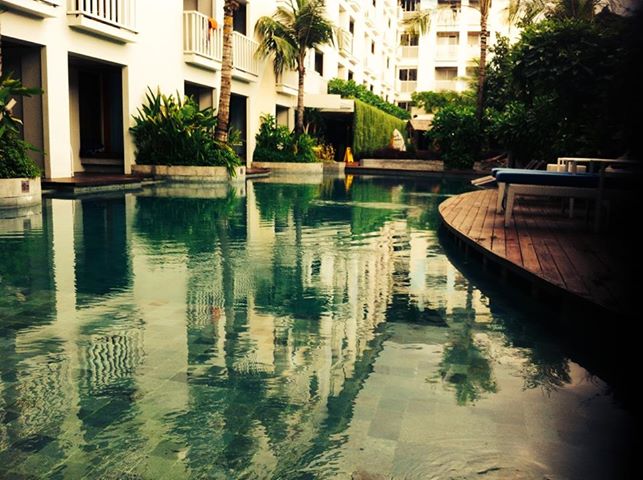 Then for the next few days I plunged myself in monologue work.I was using the music from my Ipod as emotional inspiration- I did sense memory exercises ( one full blog will be on them), I did lots of yoga and running, and If I was thinking at all, it was completely focused on WHO I am as an actor, as a woman and as a human being... And what direction I want to go in NOW...What do I want to improve…?
Lots - but it always has to be done with baby steps, one thing after another. This is what I wanted to do. I must say going so far away, existing in Bali on my own for 8-12 hours a day was satisfying, I charged my batteries and even now in London, I often come back to Bali in my mind, and it feels so good.
---